Renovation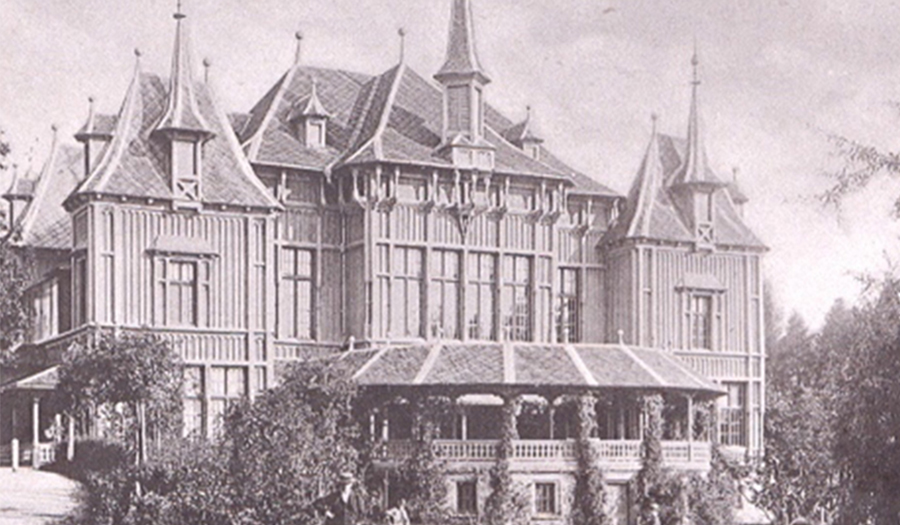 2005 - Polish government returns the Szczawnica Spa Resort to the descendants of its pre-war owners. Andrzej Mankowski, grandson of Count Adam Stadnicki, and his three children decided to invest the requisite funds and a considerable amount of work to restore Guest Manor former shine and splendor.
2008 - Reconstruction of the Guest Manor begins according to its prototype, based on old photographs. The building was rebuilt within nine months and further nine months was devoted to finish interior design, technology as well as surrounding parks.
2011 – Opening of a modern and timeless building surrounded by numerous walking paths and spacious parking area.
Interesting fact:
As we didn't have any construction plan, we started our work with an old postcard, which presented the Guest Manor and a man standing in front. We assumed that this man was about 180 cm tall and on this basis we estimated the elements and dimensions of the building.